INFINITY WATCH 3.0 by Bluether Magic are back IN STOCK now!
Mar 16,2023 | Bluether Magic
Hey there, magician and magic lovers!
Get ready for some GREAT NEWS! All types of INFINITY WATCH 3.0 by Bluether Magic are back in stock and waiting for you to order!
What if you could predict someone's THOUGHT OF TIME with absolute accuracy? Well, guess what? With Infinity Watch 3.0, now you can! Imagine this, adjust the time on your watch, hand it off to the spectators, and watch their jaws drop as they find out that the time on the watch MATCHES EXACTLY the time they named!🤯
Say goodbye to boring and limited magic watches because THE FUTURE OF MAGIC WATCHES has arrived!💫 Infinity Watch 3.0 by Bluether Magic is designed to perfection with cutting-edge technology, impeccable accuracy and remarkable versatility, leaving no stone unturned. This is the ONLY watch that a magician will ever need!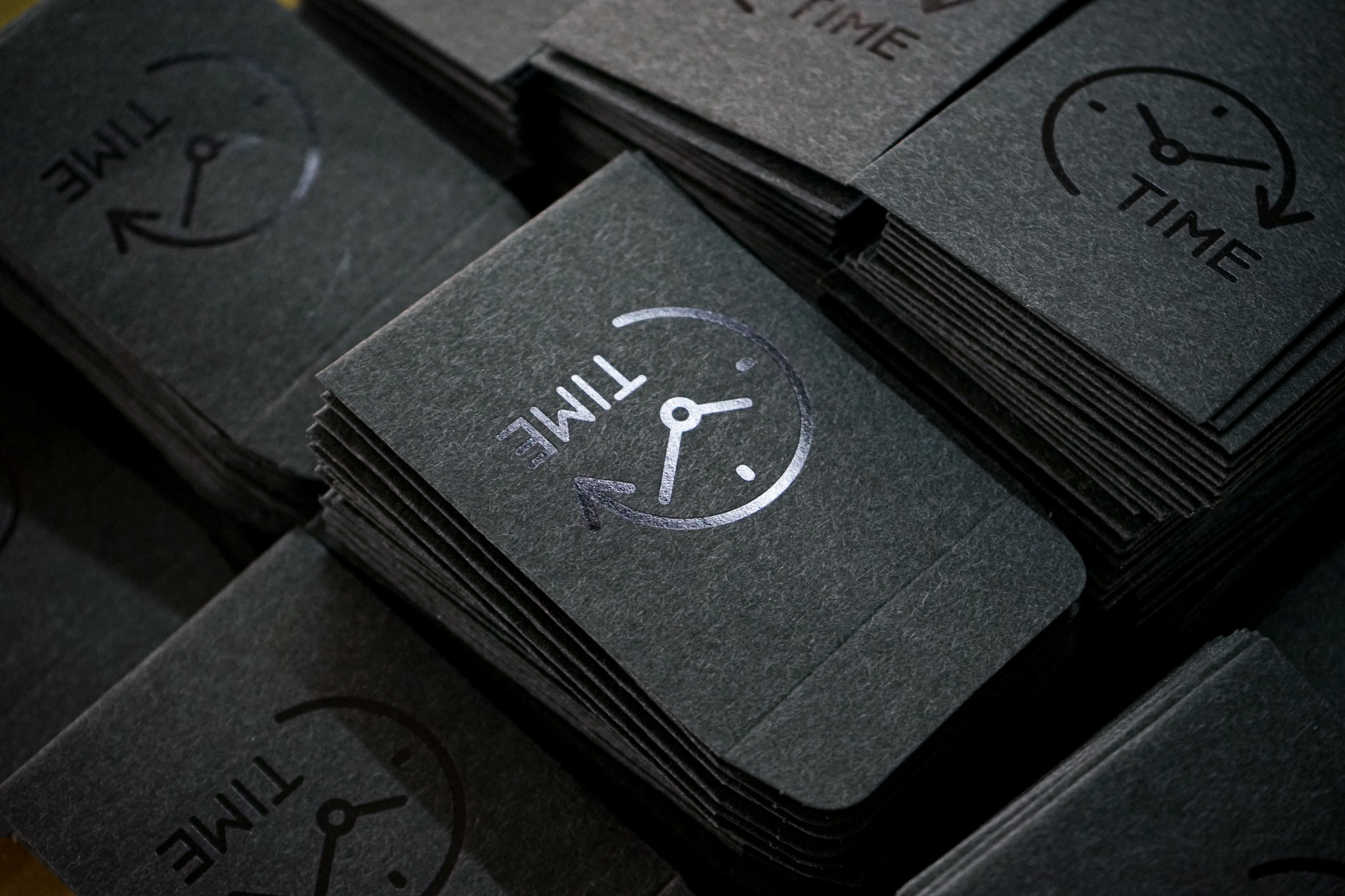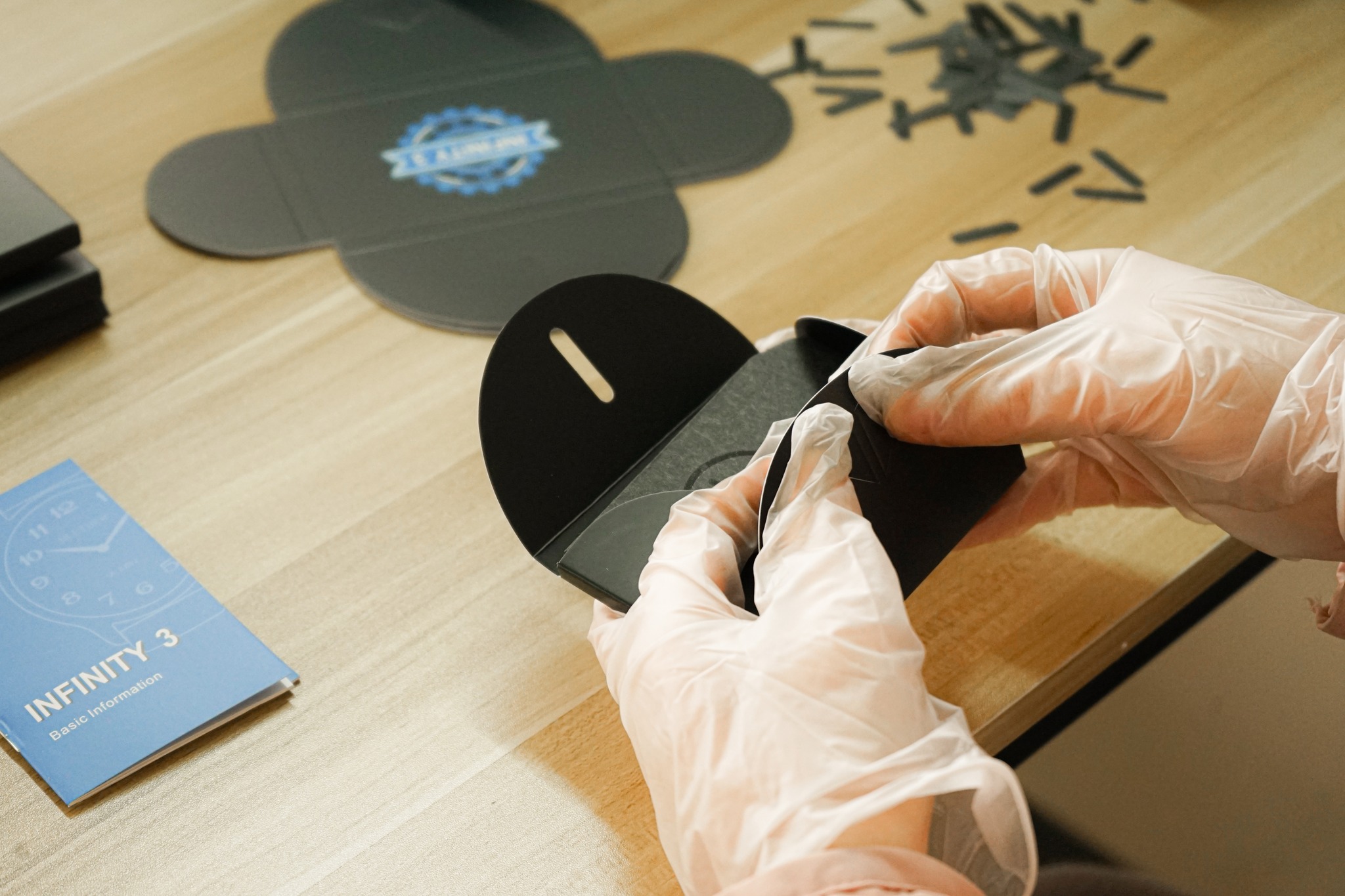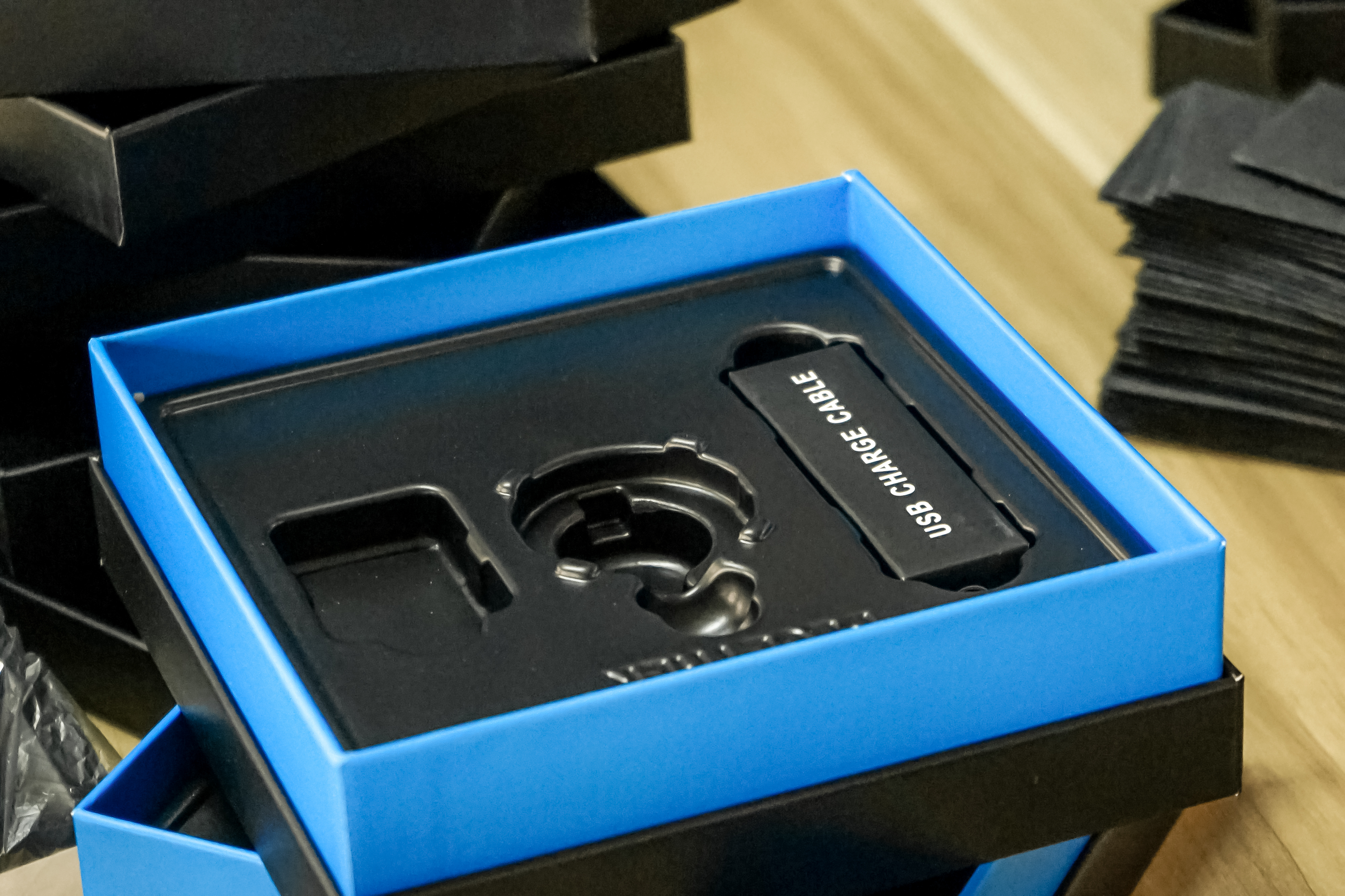 Magic watches have become increasingly popular in recent years, but many of these watches have their functionality compromised to suit the art of magic. So we decided to solve this problem and put in a LOT of time, effort, and resources to create Infinity Watch 3.0 by Bluether Magic! Designed to be worn every day, it looks, feels, and works EXACTLY like an ordinary watch. And with our custom cutting-edge technology, you can now perform miracles with NO HASSLE, NO SUSPICION, ANYTIME & ANYWHERE.
CUSTOMIZED INFINITY WATCH SERVICE is deeply satisfying to Bluether Magic fans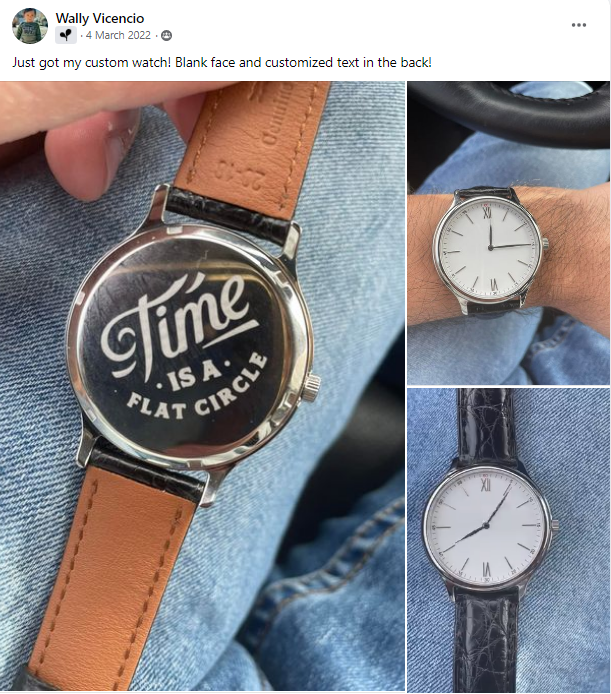 Infinity Watch 3.0 by Bluether Magic is the epitome of "Substance meets style", giving you everything you could ever hope to get in a magic watch. Get yours now and let the magic begin!✨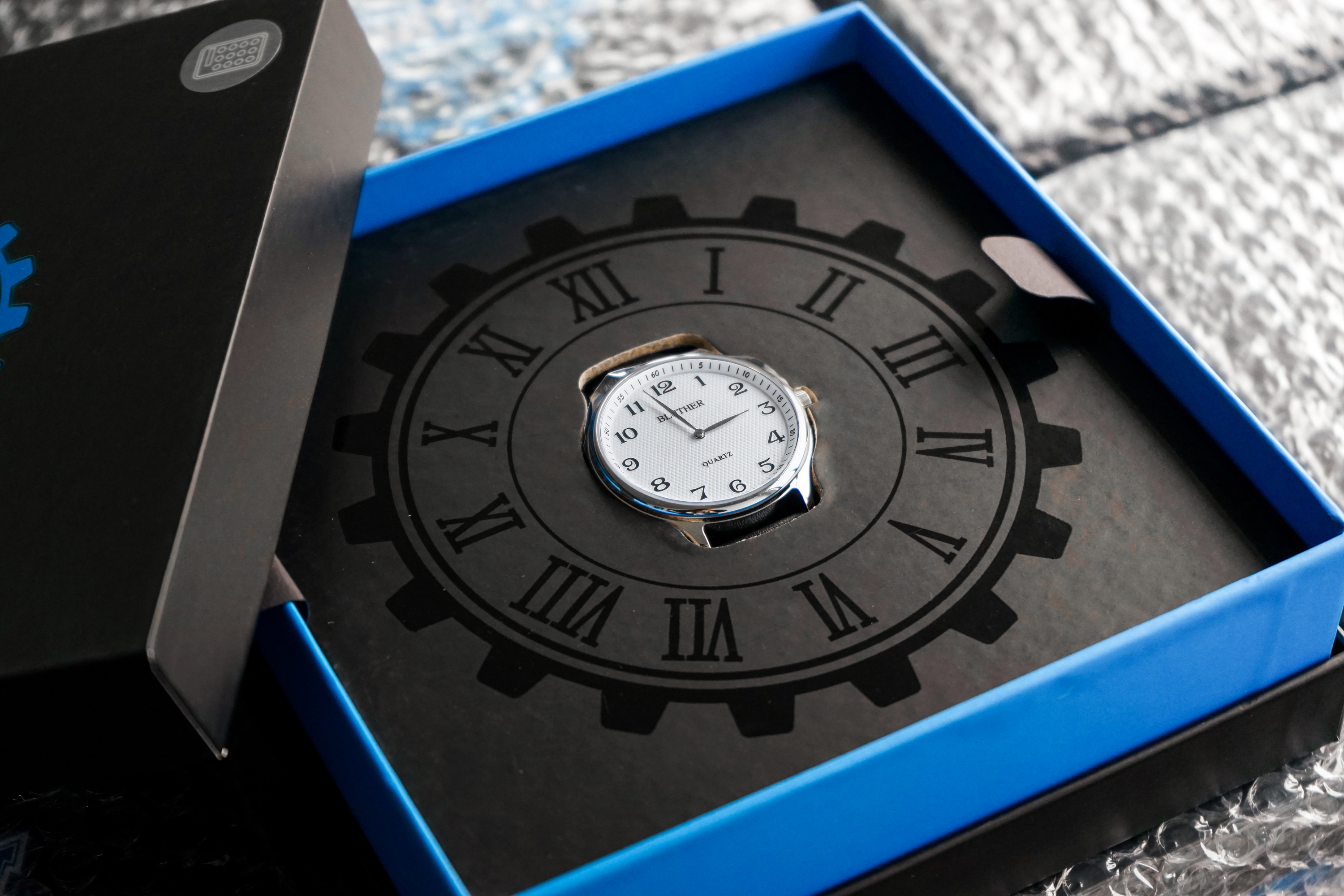 Comment