THE TWO-CUP ROUTINE BY TOMMY WONDER 2.0 Bluether Magic Present
Mar 16,2023 | Bluether Magic
Tommy Wonder's two cup (TW2C) routine is a classic of magic and Bluether Magic props for performing this routine are the only props to be authorized by the Tommy Wonder Estate.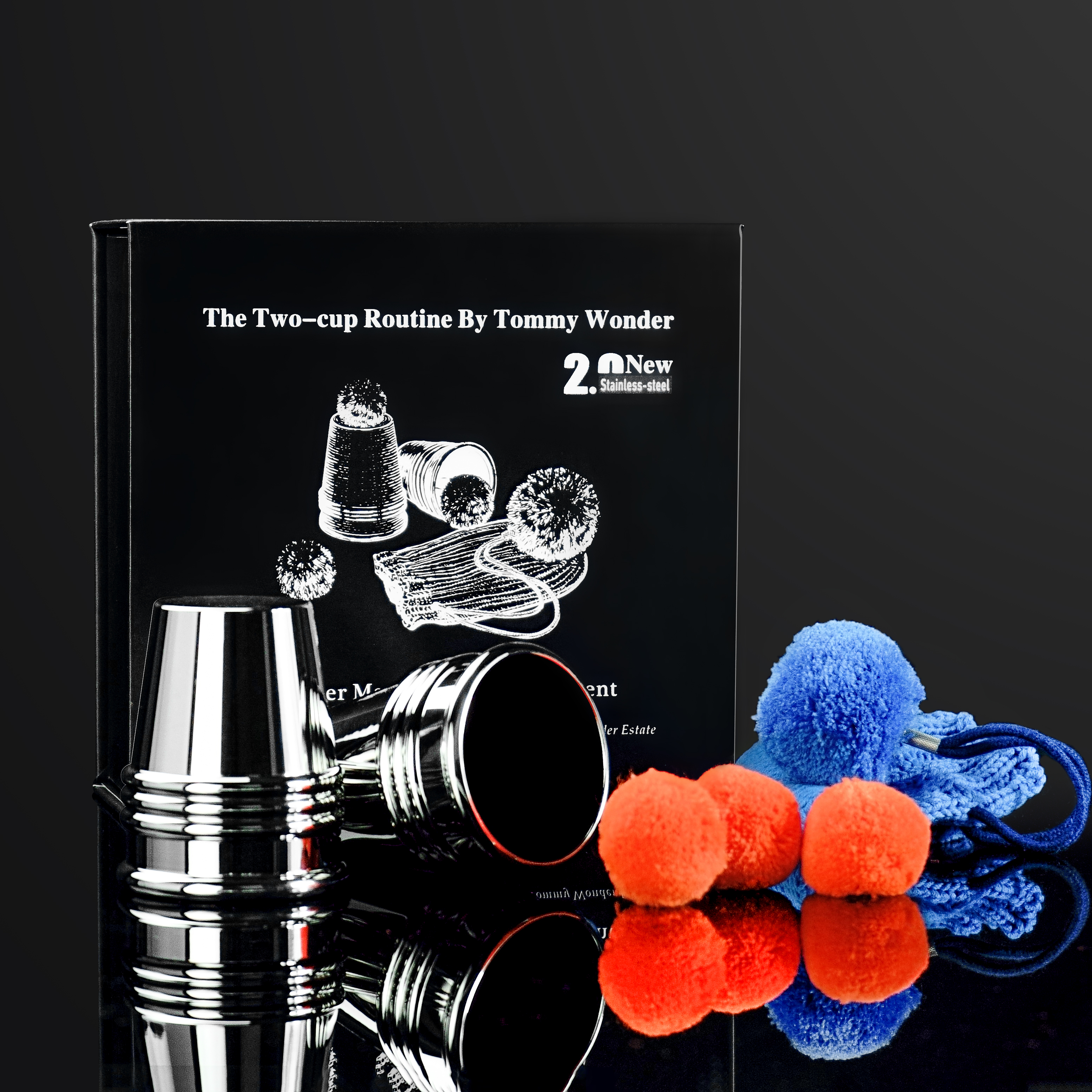 We are proud to announce the next generation of the TW2C props. We have had working professionals ask if we could eliminate the reflective surface and improve the finish on the inside of the cups.
The cups are now being produced using a CNC process.
CNC is an acronym for Computer Numerical Control. This is a process which uses a computer controlled metal removal system. This is a highly accurate manufacturing process which results in identically produced output (cups in this case). This eliminates the ridges on the inside of the cup adding to a nice smooth interior.
Talking about the interior of the cup, we have reduced the reflective interior of the cups.
You asked and we answered, the inside of the cups are now non-reflective matt black. The reflection issue has been eliminated.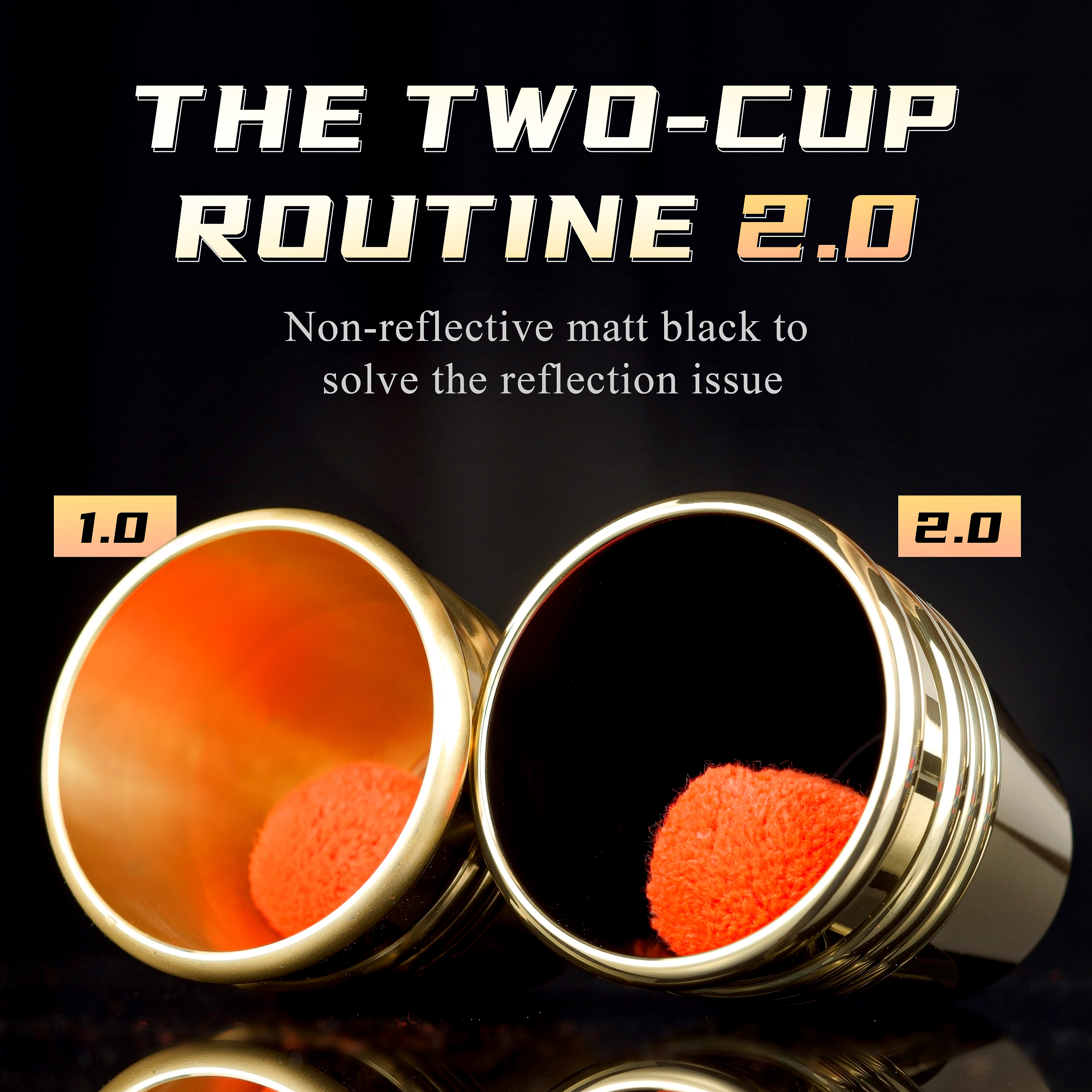 We at Bluether Magic are always striving to improve our existing products and bring you the best magic possible.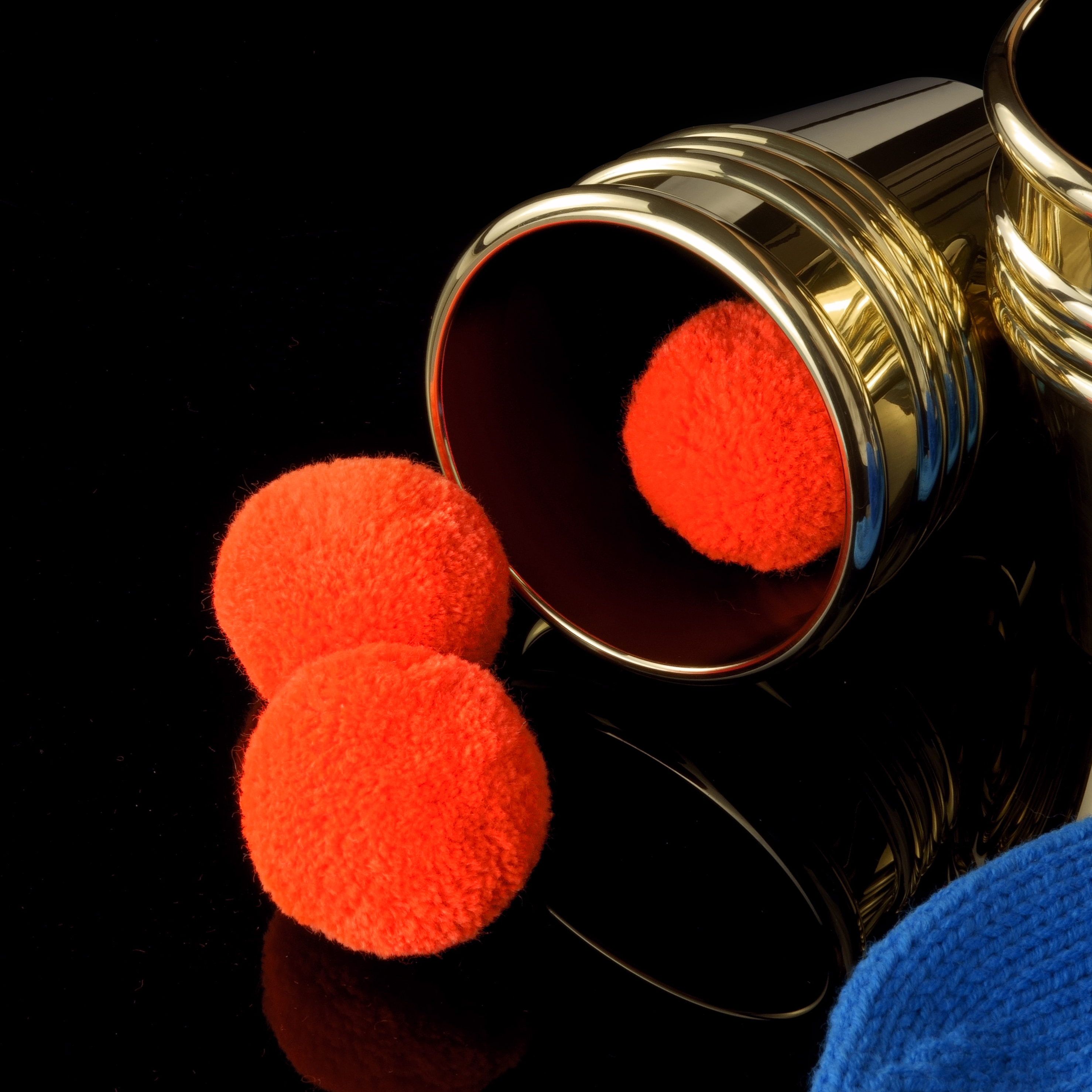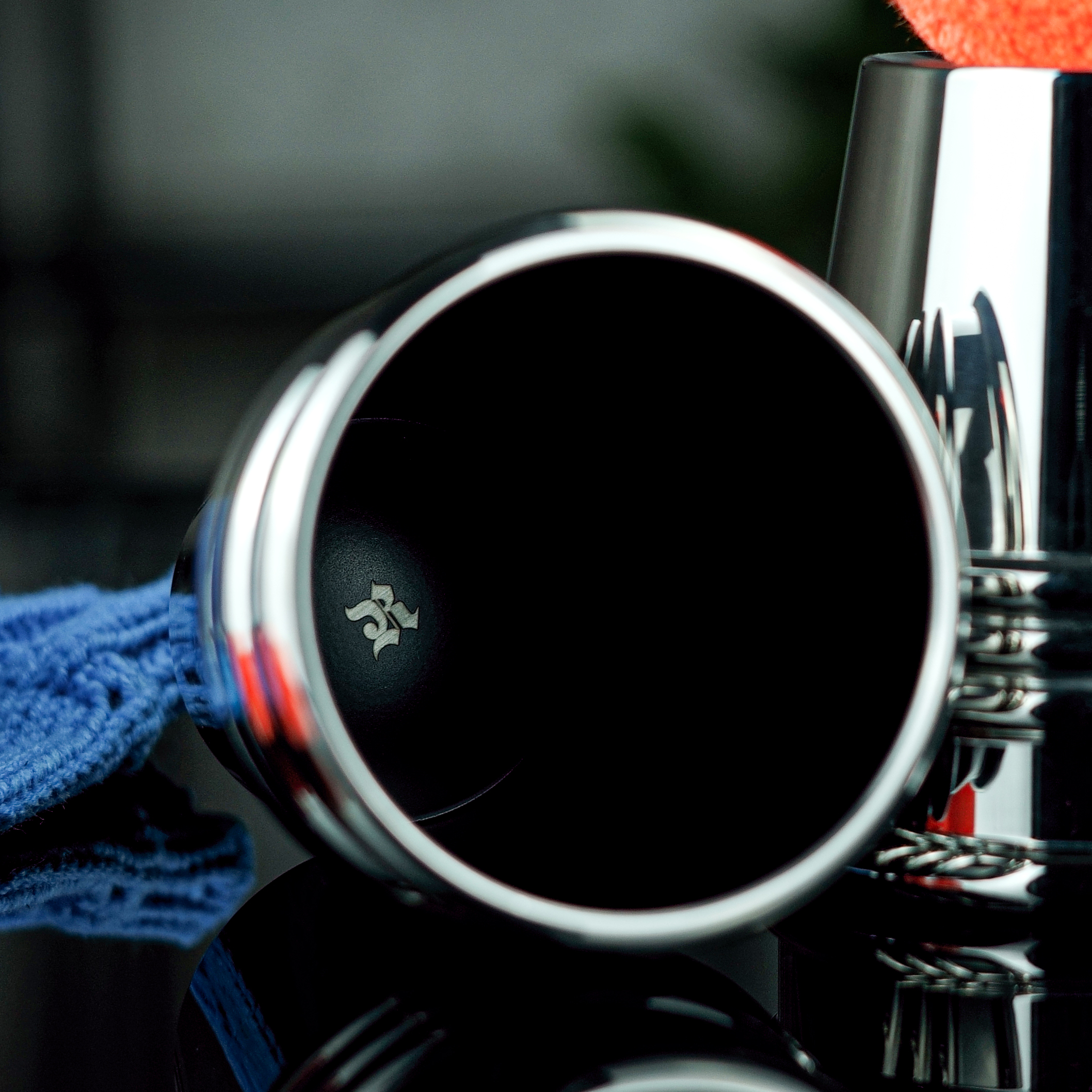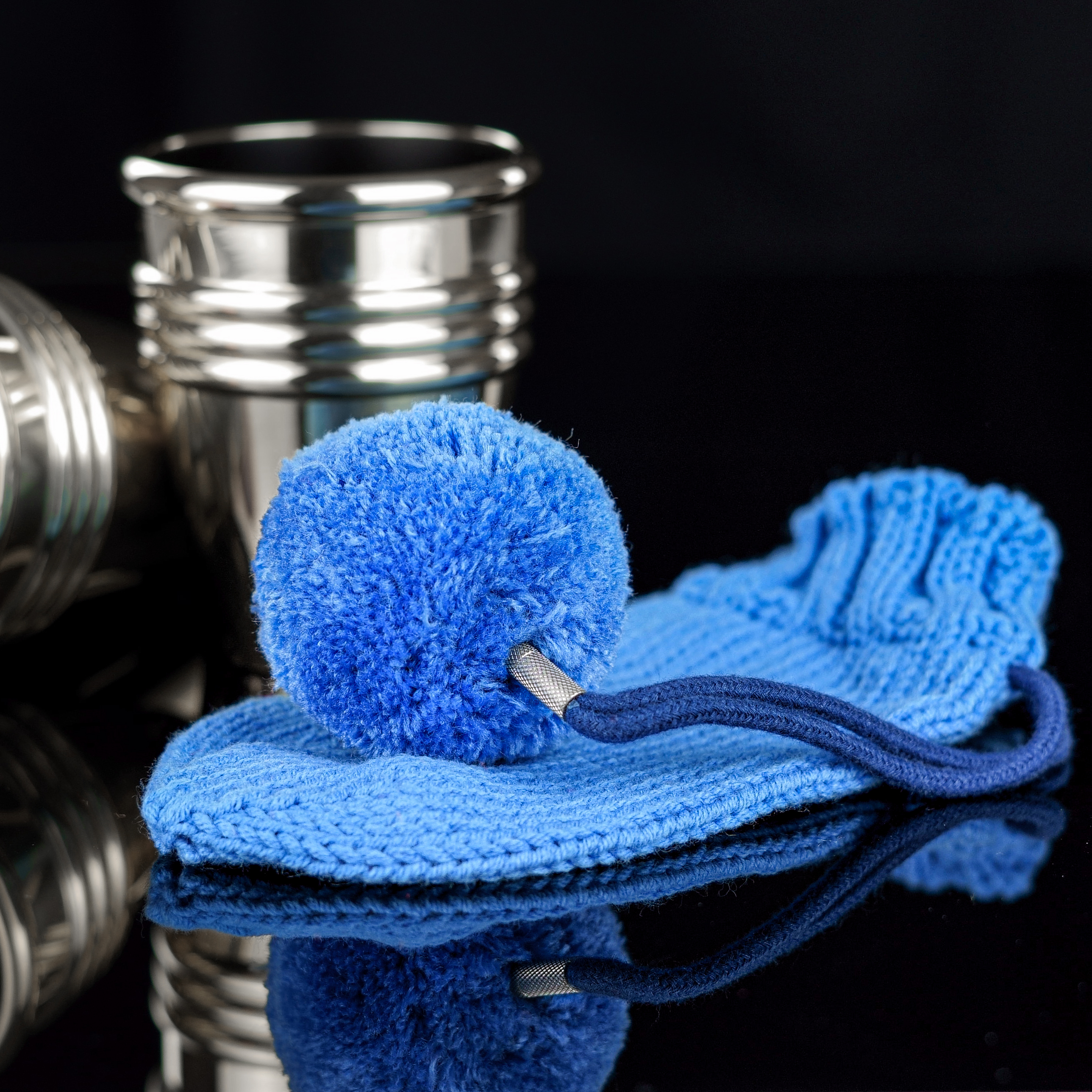 Comment